Our pets are part of our family. They give you unconditional love which means everything to you and that means everything to us. We care for all of our patients as if they were our own and create a plan for each individual to meet their unique needs. For us this is a partnership where we work together to overcome any obstacle to help your pet live a long, healthy, and happy life by your side.
About Our Hospital
If your pet needs medical assistance, you can feel confident turning to us. Our knowledgeable staff and modern facilities are equipped to handle a wide variety of medical conditions with state-of-the-art diagnostics including: in-house bloodwork, digital radiology, ultrasound, and much more.
One of the best things you can do for your pet is to keep him or her healthy. And one of the easiest and least expensive ways to do that is by bringing in your pet for regular exams and vaccinations.
Heartworms, fleas, ticks, and other internal/ external parasites are much more than just pests. We offer a variety of preventatives, tailored to fit your pet's individual needs, at prices comparable to online pharmacies. A simple way you can help keep your pet healthy starts with prevention.
As of October 2022, we now have a surgery center located in Jonesborough, Tennessee. We are here for your pet's routine procedures such as spays, neuters, dentals, and more. And during our regular hours, we can provide certain emergency surgical procedures if warranted. Our surgery center is by appointment only.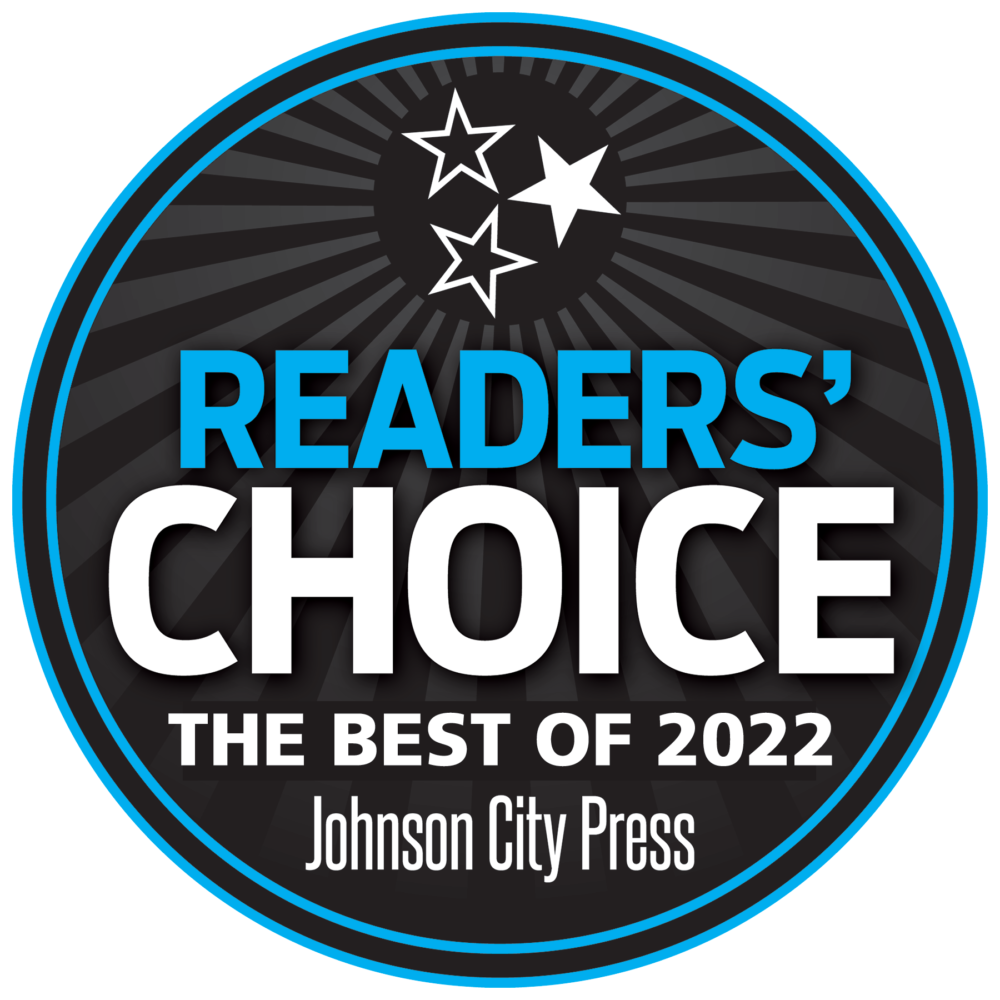 Come on in! We're here for you and your best friend!
Make an appointment or just walk-in! Our goal is to make veterinary care accessible and convenient. Because we do not provide extensive surgical procedures, we're able to keep our costs low and provide walk-in care when it's convenient for you! With fast online check-in and walk-in appointments, we make taking your pet to the vet easy!
Our Services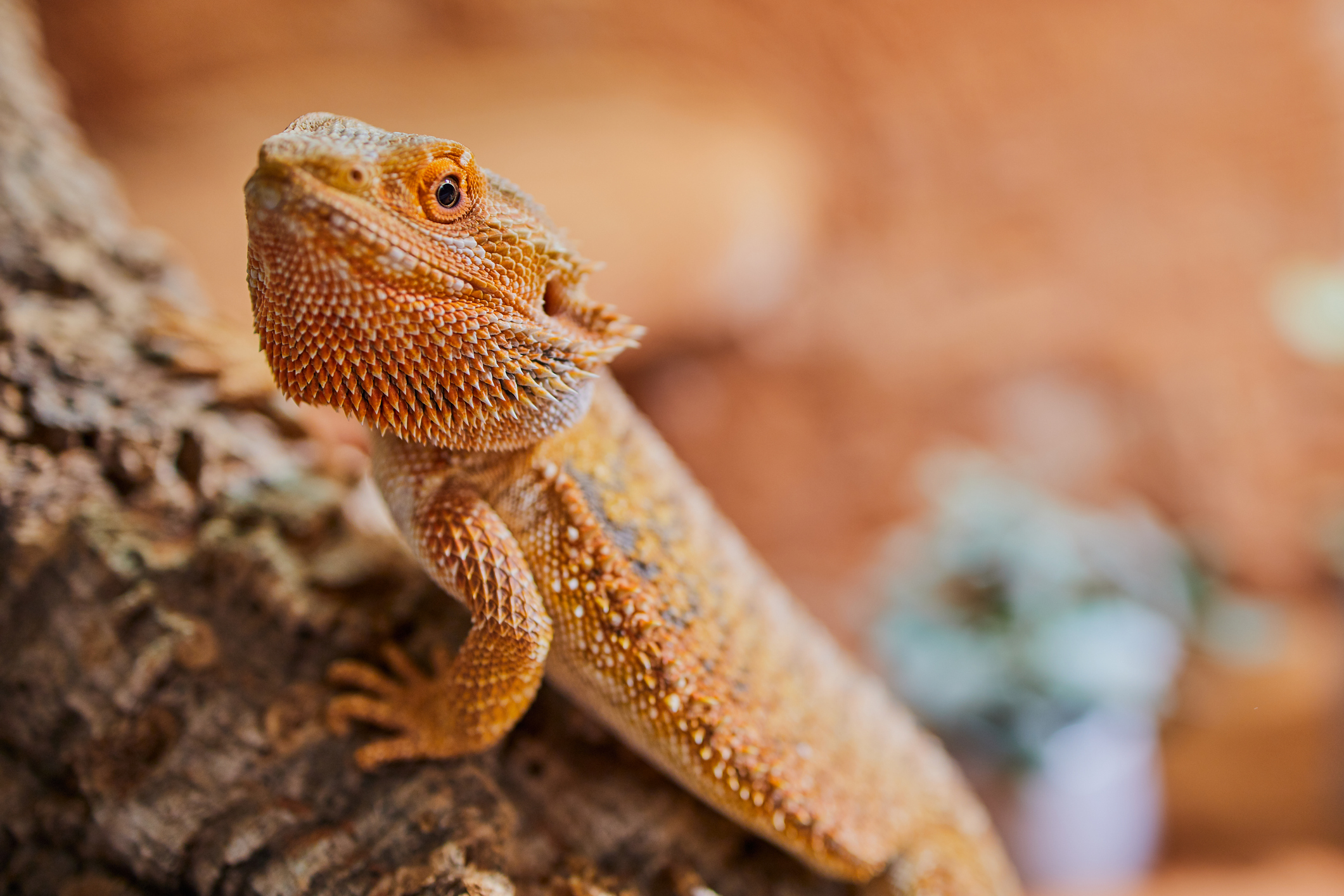 We'd Love to Hear From You!
All Tails Vet Clinic
Appointments and walk-ins
3211 Peoples St
Johnson City, TN
37604
All Tails Vet Surgery Center
Appointments only
395 Forest Circle
Jonesborough, TN
37659
Directions
Clinic Hours 
Mon: Closed
Tue: 10 am – 6 pm
Wed: 10 am – 6 pm
Thur: 10 am – 6 pm
Fri: 10 am – 6 pm
Sat: 10 am – 6 pm
Sun: Closed
Surgery Center Hours (by appointment only)
Mon: 10 am – 6 pm
Tue: 10 am – 6 pm
Wed: Closed
Thur: 10 am – 6 pm
Fri: open every other Friday from 10 am – 6 pm
Sat: Closed
Sun: Closed
We'd Love to Hear From You!
All Tails Vet Clinic
Appointments and walk-ins
3211 Peoples St
Johnson City, TN
37604
All Tails Vet Surgery Center
Appointments only
395 Forest Circle
Jonesborough, TN
37659
Directions
Clinic Hours 
Mon: Closed
Tue: 10 am – 6 pm
Wed: 10 am – 6 pm
Thur: 10 am – 6 pm
Fri: 10 am – 6 pm
Sat: 10 am – 6 pm
Sun: Closed
Surgery Center Hours (by appointment only)
Mon: 10 am – 6 pm
Tue: 10 am – 6 pm
Wed: Closed
Thur: 10 am – 6 pm
Fri: open every other Friday from 10 am – 6 pm
Sat: Closed
Sun: Closed